No punches pulled! The truth about effortlessly and easily creating content that makes you money!
For
Internet Marketers

Who Want To Profit Big From High Quality Content With Almost Zero Effort!

Plus discover how to use a simple content framework to create articles, videos, blog posts, podcasts and more quicker than you ever dreamed possible

Note From The Editor:
My name is and one way I earn a living online is publishing the best possible information in the internet marketing space.
And when it comes to creating content, what you're about to discover is by far the best approach I've ever seen. It comes from the genius online marketer, Jason Fladlien, from whom I've obtained the rights to publish his content approach...
…An approach that:

Generated
$106,000

From 1,194 Words In 47 Minutes!
Plus! When it was first used, it turned Jason from a $4.25 per article content writer into a six figure earner in 13 months.
Then, as he made his content system better, he quickly went from 6 figures to a million, to multi-million dollar status in a few short years.
He since discovered how to take his simple content formula, and turn it into videos, audios, webinars and other free and paid content formats that allowed his company, Rapid Crush, to sell $9,894,008 of someone else's product in 8 short days!
But what could it do for you?
Imagine if you could...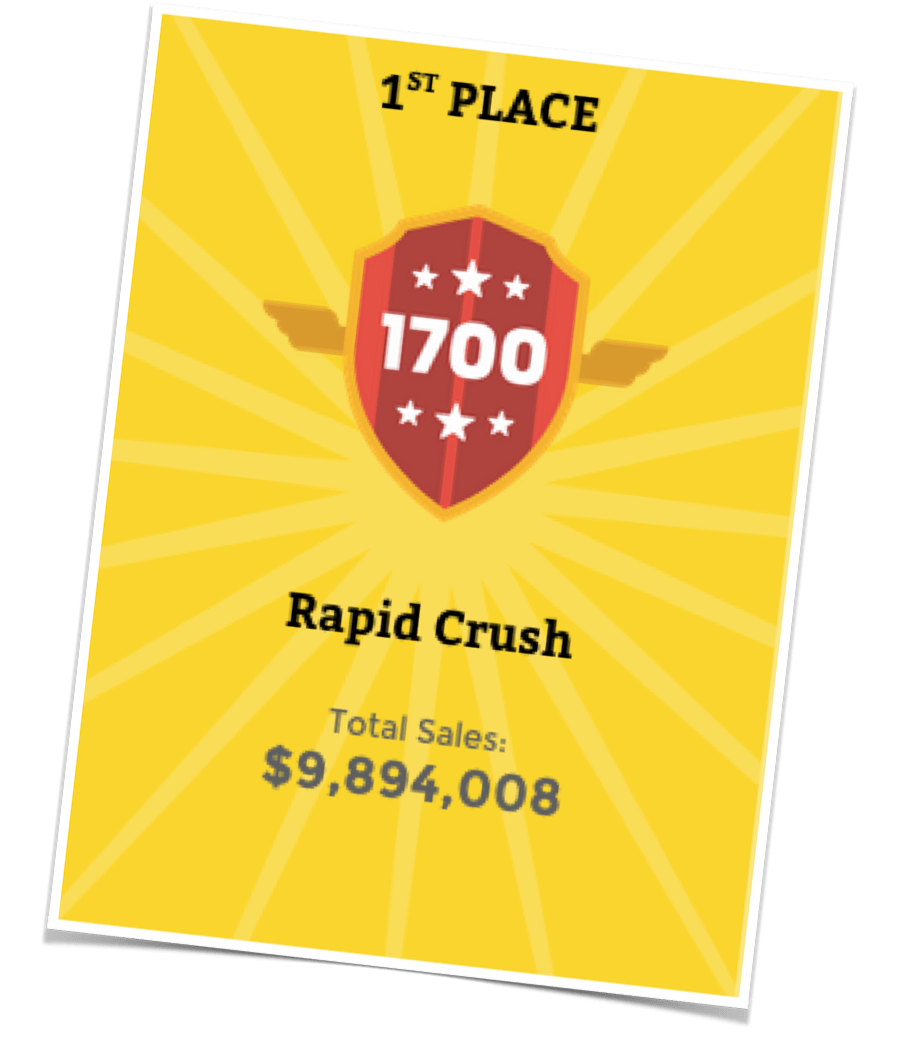 Clean up on any content trend that pops up simply because you can dash out high quality content at light speed?
A big part of making money online has to do with just being first to a new technology or app or social media. Yet most people stay broke because they can't create the right content.
Laugh at other marketers who pay for their traffic, fighting for approval and losing money on their ads?
Once you know the right content formula, you can deploy tons of free content that will get you the best traffic possible on the net - traffic that isn't for sale but is ready to spend money.
Command big fees to create content for others.
Remember, it doesn't matter if it takes you minutes or hours or days to get paid to create content - what matters is that it just gets done. You will make more money than other content creators because you'll simply be 10x faster than them.
Your Content Will Be More Helpful, Better Received, and More Enjoyable to Create Than You Ever Dreamed!
Let me ask you a question… Why do you think so many marketers struggle with creating content that gets traffic and makes money?
It's because:
It takes a lot of time... time that most marketers would rather spend pulling teeth - because creating an engaging piece of content (normally) takes hours of arduous research, writing, etc.
They just don't know what to say. It's not uncommon to spend hours wondering... "What exactly do I say? In what order do I say it? How do I start? How do I make people to read and like what I've wrote?" and so on.
Their content is met with the sound of crickets - nobody reads it, nobody reacts to it (think likes, shares, all that good stuff) - people just ignore it. So you can forget about traffic and profits!
Once you discover how to create content in the specific way Jason has been creating it, you'll never have to worry about these issues again.
Time will no longer be an issue. You won't have trouble with getting yourself to sit down to create, either.
You'll discover how to create high quality content fast. You'll never wonder what comes next - instead, you'll always know what to look for when you're researching, and what to write when you're creating.
More importantly, you content is going to be exciting, engaging, and entertaining - which will let you stand out in the sea of "more of the same" marketers.
You'll never be stuck again...
No matter what the medium, have you noticed how good content (be it an article, a video, a webinar, a sales page, a Facebook post...) flows smoothly from start to finish?
It's because it follows a very specific structure - that, coincidentally, also makes the content super easy to create. And Jason is taking this one step further. Once you look at the outline Jason has been using to generate $100+ million dollars in a few short years, it'll immediately click for you!
Suddenly, you'll start to get raving fans!
Imagine what it would feel like to get hundreds of thousands of views on your articles, videos, or any other type of content... More importantly, what would it feel like to start getting emails from people thanking you for changing their lives?
I'd wager you'd feel pretty excited and you wouldn't need any extra motivation to get going the next time you need to sit down to write content. All that's possible for you and more once you ditch the "old" ways and start creating content the way Jason does it!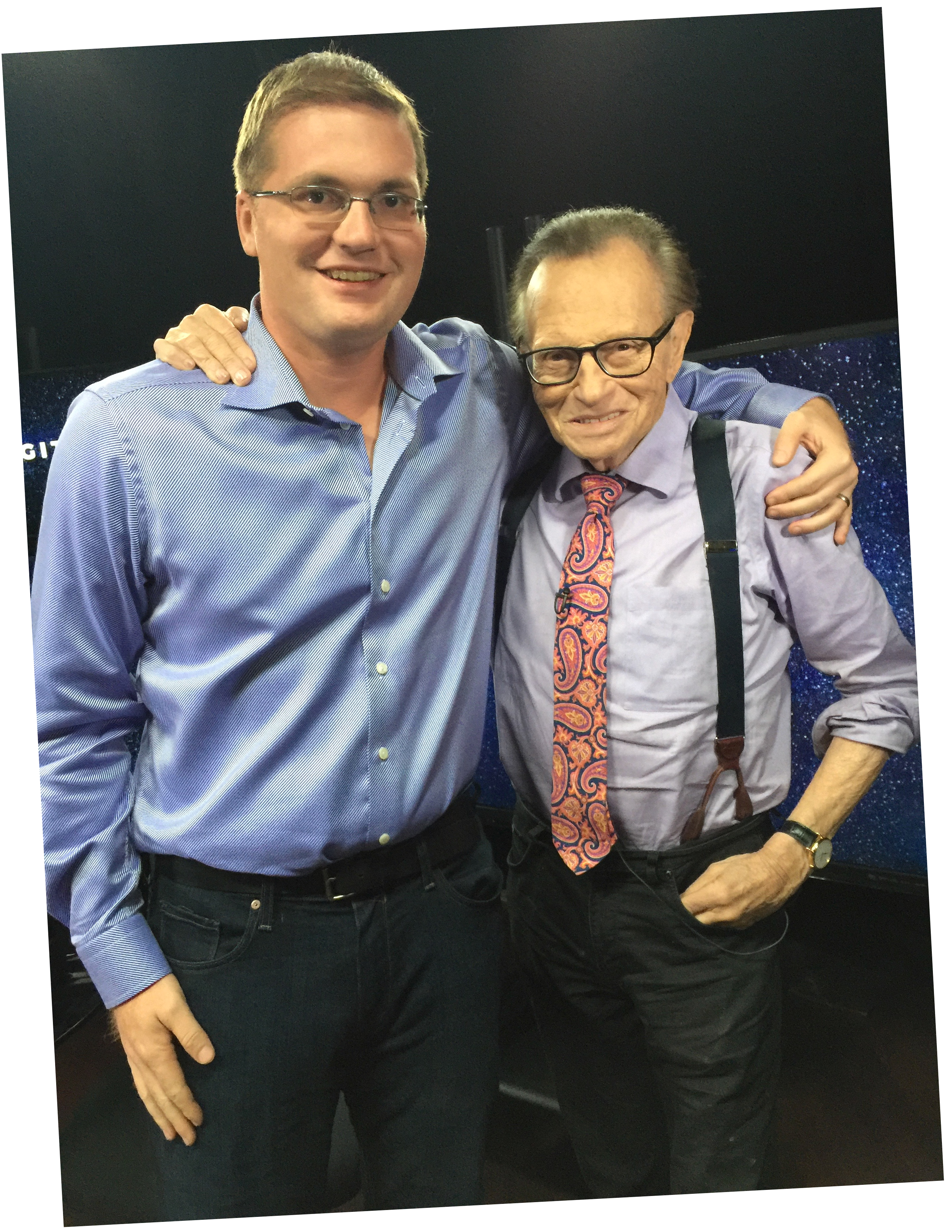 Excited Yet?
Normally, to discover these secrets you'd have to sit through countless videos, long, rambling audios and/or page after page of babble.
Not today.
The reason is because more content means you can charge a higher price. Time to buck that trend.
When you invest in Content Forever - if you do so fast enough - you'll get it for just . A true bargain.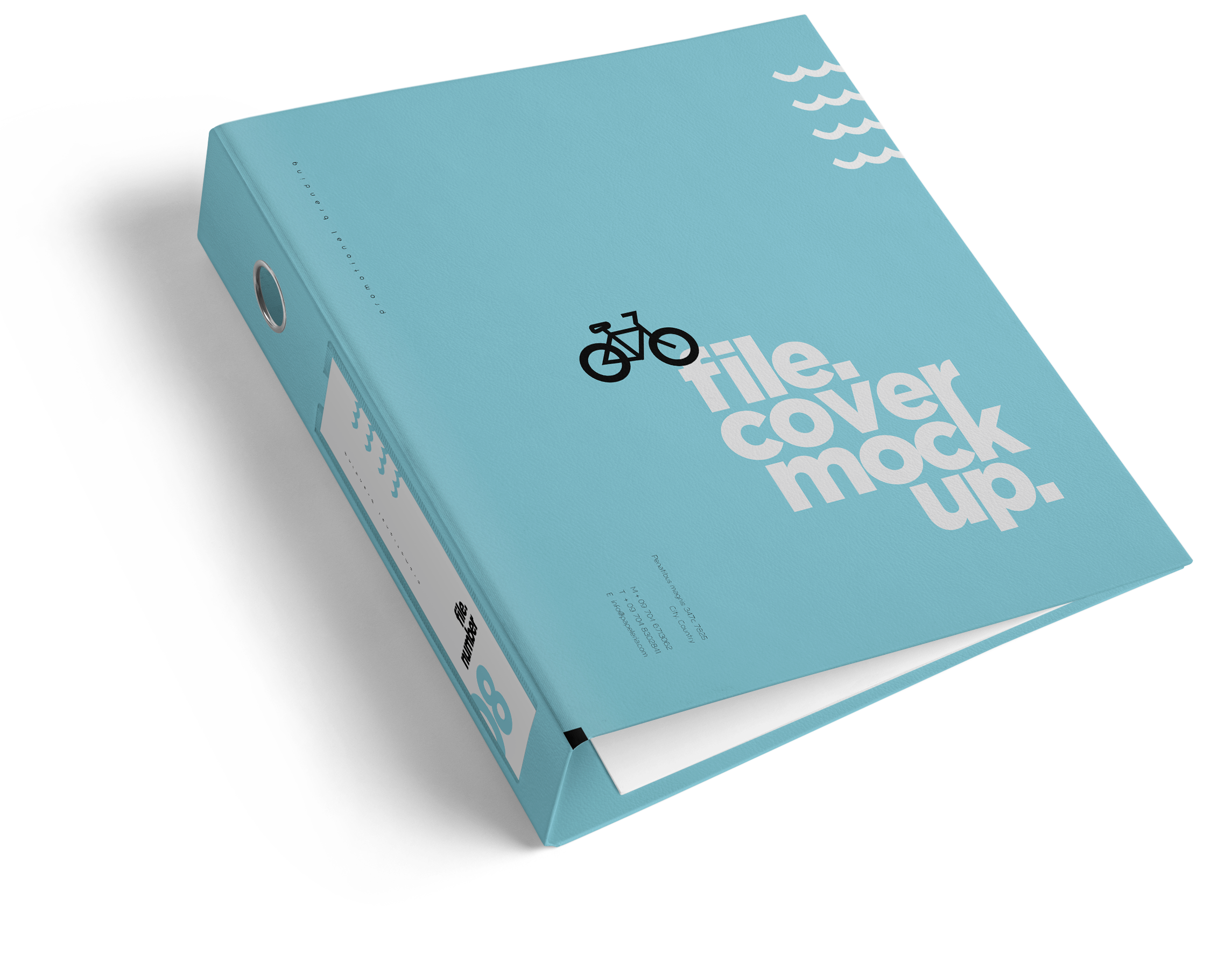 It's 49 pages, 17,626 words.
You'll get at least on "ah-ha! Moment" per page. What you once did wrong, you'll now side step with ease. Your greatest weakness will now become your greatest strengths.
You'll walk away with a new found confidence for content creation, regardless if you've failed a hundred times at in the past.
That was then. This is now. By taking action today on Content Forever, your tomorrow is going to be amazing.
Here's What You'll Discover Just From
Pages #3-#21
The real secret of content that hooks customers in

- once you get this insider information, you'll become wickedly effective at presenting your ideas

Why almost no one uses this groundbreaking technique pioneered by Star Trek

... and why it alone can make your content at least 200% more interesting than your competition's

How to take the most boring subject and make it sound more exciting driving a race car down a circuit

(Once you start doing this, then opportunities will start falling right into your lap.

What most people think is good writing often actually is garbage

... instead, simple sentences at 6th grade level will win sophistication almost every single time when we're talking about persuasive content .
Two super effective approaches to make your content exciting

- no matter who you are, once you employ these two forces, your content will have the potential to excite, engage, and move the people you want to help to take action.

The exact roadmap on

to removing your target audience's biases - this is where the real life-changing magic happens... and your customers will be forever grateful!

How to find and use your own personal "a-ha" moments

even if you think haven't had any so you can eliminate your customers' buying resistance (And that's only secondary... this will also let you establish rapport and build a brand that's going to insulate yourself from competition

When creating content, if you do nothing else

do this: identify the biggest sticking point and address it in a way that removes pain and fear of it.
God I love that last little bullet you just read. That alone is worth the price for the whole Content Forever product.
We're Just Getting Started!
The first few pages will give you more value than 99% of those supposed "complete" a-to-z courses.
Especially when you find out:
The 5 immediate benefits of using this specific system

, plus avoiding the 4 drawbacks it has will catapult you to from getting ZERO hits per day to multiple sales quicker than you ever thought possible.

The secret of creating content "poorly"

, yet still ending up with a result miles better than the so called "pros".

Written content, audio content, video content and more dissected in front of your very eyes

so you can see how every type of content gets created - and exploit the system wherever you see fit

6 amazing tweaks you can make to your content TODAY

that will immediately start attracting more custmers

How to get into the "flow" when you're creating content

so you get 10x as much done in a day (on average, it'll take you 2 hours to do what most people accomplish in 2 days...
We're not even ⅓ of the way through!

Which is incredible because I haven't even revealed yet..
How to apply this system to every type of content you can imagine - ebooks, audio, video, webinars, articles, posts, and more!
What makes content so darn hard to create (and harder to outsource still) will actually be your biggest asset once you start creating content this way (outlined in Chapter #1...)
The final piece of the puzzle when it comes to creating content - skip this and you'll waste days trying to figure out why your stuff just "doesn't sound right"
Eliminate "writer's block" once and for all - and have ideas, completed sentences, paragraphs, pages to show up for you like magic, one after another
How become a content creation machine and crank out quality content that puts you ahead of the competition in weeks (sometimes, days!)
Knowing this 3 part outline is like having a genie in a bottle when it comes to content creation
There's more - much more! And Content Forever is made so you can go through it in just 79 minutes.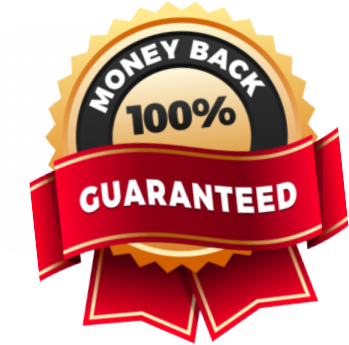 Sign up now. You get 30 full days to put it to the test.
If at any point during that time, if you don't feel you get 10x the value of your invest, I'll give you your money back.
Just contact me here and I'll give you every penny of your investment back.
I only want you as a customer if you're 100% happy with your investment.
Cool?
"It's been an absolute joy working with Jason on webinars."
Bob proctor
"I've learned a ton from studying and listening to Jason Fladlien."
Russell Brunson
To celebrate the release of Content Forever I'm offering it to you today at the lowest price ever - just .
Shortly the price will go up to .
You've made it this far, so let's go all the way. Sign up now to lock in your discount. You'll get immediate access to Content Forever as soon as you checkout.
Within a few minutes from now, you'll be changing your life forever.

I'd like INSTANT access to Content Forever!
Also I understand that I'm 100% covered by an iron-clad, no-nonsense money back guarantee.